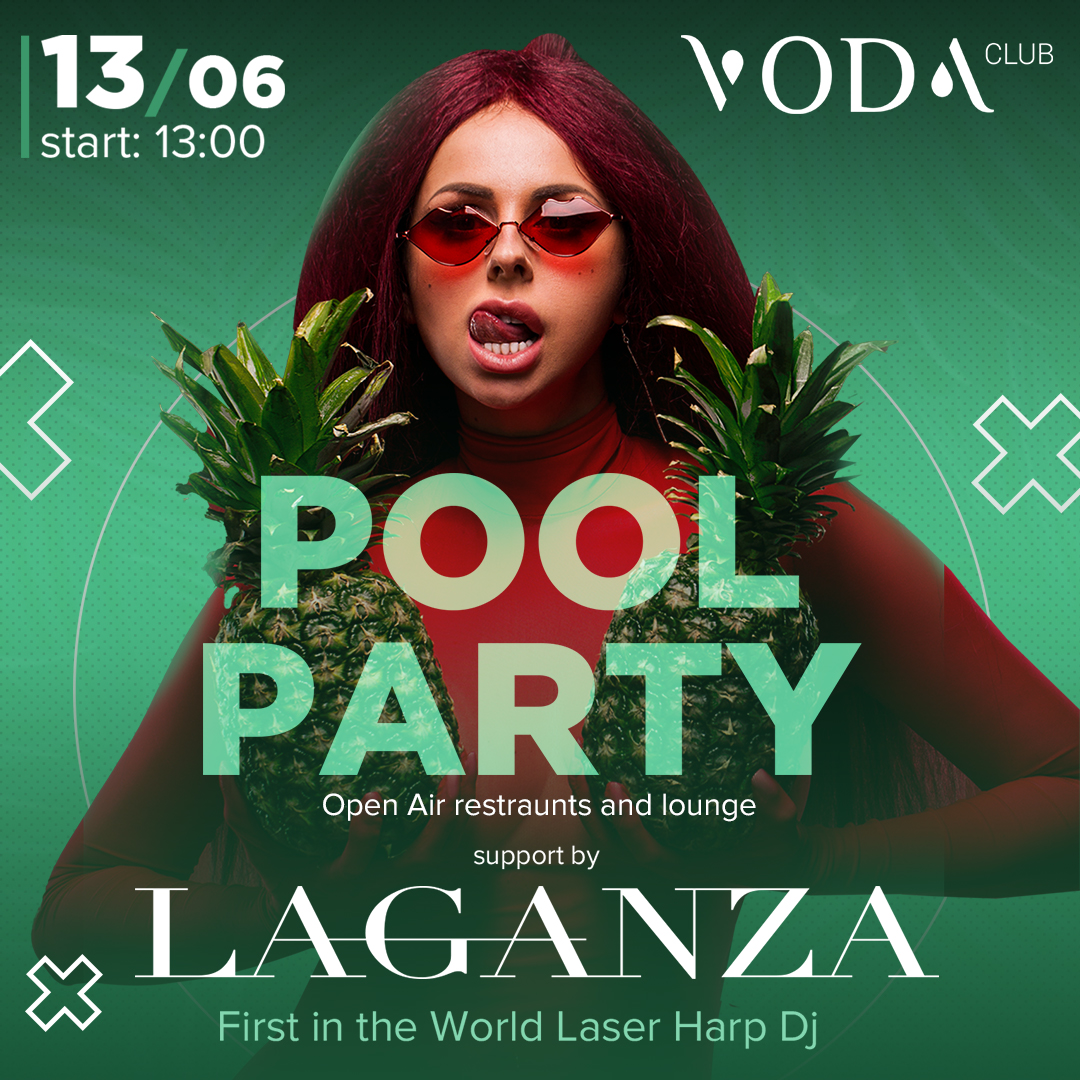 An incredible show this Saturday at VODA club✨
Meet the incendiary LAGANZA - the world's first girl DJ to play the laser harp!
The DJ skillfully combines electronic sound and seductive vocals. Her performances are a mixture of bright shows, crazy costumes and exploding dances. ⏱ June 13, 1 p.m.
Don't miss🔥